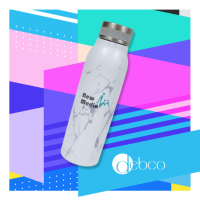 Debco is one of our largest warehouses in Ontario. This 2022 Catalogue features Drinkware, Tote Bags, Tech Items, Coolers & kitchen Items, Backpacks, Products for Outdoors, Journals, Pens, and PPE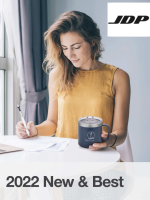 Search through Urban Peak and Stanley Drinkware, along with Coolers, Flashlights, Uni-Ball Pens, Electronics, Gift Sets, Tools, Pocket Knives, Safety Gear, and Kitchen Items like Knives and Cast Iron Pans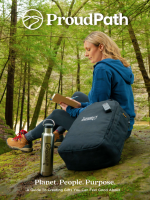 Introducing the ProudPath™ catalogue which features brand names and products with environmental and social responsible objectives to help change the world.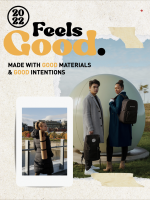 Browse through some of the newest environmentally friendly products on the market. Featuring products from Drinkware, Pens, Bags, even Electronics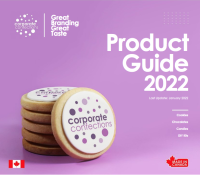 Amazing, Canadian Made, Custom Cookie and Chocolate ideas for a delicious corporate treat.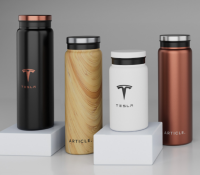 Introducing … ORA, the newest Drinkware option with a Modern and Sleek design. Custom Gift Packaging options available