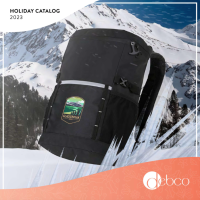 Debco is one of our largest warehouses in Ontario. This 2023 Idea book Catalogue features many incredible promotional product ideas to consider this year.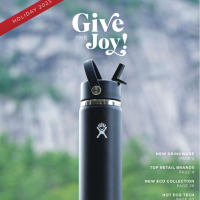 PCNA carries a wide variety of popular brands that are perfect for the Promotional use. Including various brand name options.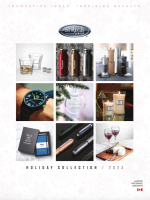 Introducing the 2023 St Regis Home & Office Collection. Stunning pieces and a variety of unique ideas for Promotional Product and Gift Giving use.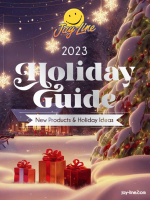 Flip though this book for a variety of incredible Eco-Friendly promotional items, including Seed Paper, Stone Paper, Tree Kits and so much more.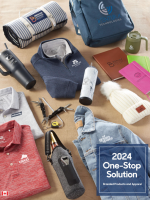 This Catalogue is a ONE-STOP Shop option, featuring apparel like Under Armour® to everyday items and promotional products for your logo to be added to.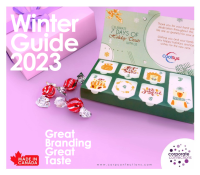 Amazing, Canadian Made, Custom Cookie and Chocolate ideas for a delicious corporate treat.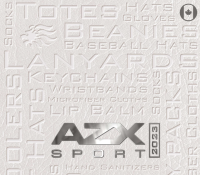 Such a large variety of product options with main features such as Lanyards, Socks, Tote Bags and so much more.