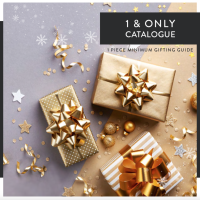 Looking for great gift ideas, but don't need many? How about as low as ONE!! Introduction the Holiday "1 and Only" Gift Book where you can buy as low as 1 Item, custom branded for that special someone.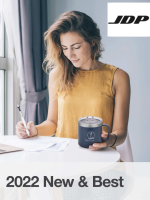 Search through Urban Peak and Stanley Drinkware, along with Coolers, Flashlights, Uni-Ball Pens, Electronics, Gift Sets, Tools, Pocket Knives, Safety Gear, and Kitchen Items like Knives and Cast Iron Pans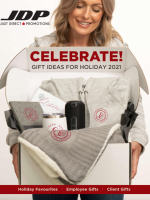 Quick little peek of some favourites for this season. Just ideas, no pricing. If you see something you like or similar, contact us for info.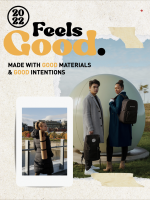 Browse through some of the newest environmentally friendly products on the market. Featuring products from Drinkware, Pens, Bags, even Electronics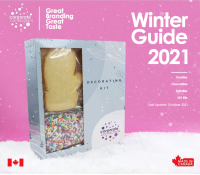 Amazing, Canadian Made, Custom Cookie and Chocolate ideas for a delicious corporate treat.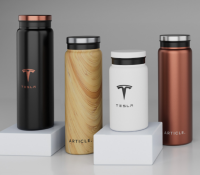 Introducing … ORA, the newest Drinkware option with a Modern and Sleek design. Custom Gift Packaging options available